Pack 39
Welcome to the Pack 39 website!
We are the Cornhusker Council Cub Scout Pack 39  (part of Boy Scouts of America).  We are located in Lincoln, Nebraska and our regular meetings are held at the Heritage Presbyterian Church (at 35th & F street) which is also our chartering organization.
We generally meet in Fellowship Hall of Heritage Presbyterian on Thursday evenings.  Please contact us for more information about events.
---
Upcoming Events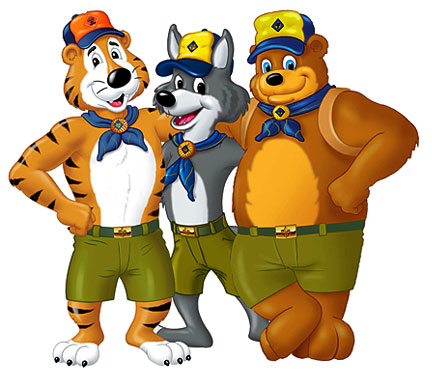 Recent News
by P39Admin on August 26th, 2013

by P39Admin on August 17th, 2013

by P39Admin on September 16th, 2012